It can be challenging to find the perfect permanent staff for your construction projects. At We Are Remix, we specialise in closely partnering with clients all over Australia to thoroughly understand their specific needs. Our committed approach guarantees a smooth hiring procedure while identifying outstanding talent across the construction sector.
With our specialised permanent employment solutions, we carefully assess each candidate's fit for your construction firm. Our connections, consisting of experienced project managers and expert labourers, possess in-depth knowledge of the building industry. We take pride in connecting you with the right experts who have the expertise and cultural fit to thrive within your organisation.
At We Are Remix, we recognize the critical need for swift and precise contract hiring solutions in the dynamic construction sector. With an acute understanding of the industry, we excel in offering quick staffing options without compromising on the caliber of candidates.
Our extensive network comprises highly skilled workers specialised in various construction disciplines, ready to meet your specific project demands. Whether you require qualified tradespeople for short-term assignments or seasoned project managers for long-term roles, our tailored approach to contract recruitment ensures swift identification of the most suitable professionals.
Rest assured, we never compromise on quality, even amidst the fast-paced nature of the construction world. Count on us to provide outstanding personnel precisely matched for contract assignments, ensuring seamless execution of your construction projects.
When it comes to executive search recruitment, making strategic decisions about hiring senior executives is paramount to the success of your construction organisation. Whether you're looking to fill positions such as CEO, CFO, CTO, or other key roles, we recognise the critical importance of these appointments in shaping your construction ventures.
Our expertise in executive search enables us to navigate the competitive job market and identify exceptional leaders who align with your construction organisation's vision and values. From Chief Operating Officers to VPs of Construction, we have the capability to find top-tier talent for various executive positions.
Together, we'll ensure that your executive team is composed of skilled professionals who possess the knowledge and experience to drive growth and achieve your business objectives. 
Recruitment Solutions
bespoke to your needs
Our extensive network and industry expertise enable us to source the most qualified professionals across a range of roles, including project managers, site supervisors, skilled tradespeople, architects, engineers, and more. Whether you require experts in residential, commercial, or civil construction, we have the connections and resources to deliver top talent who will exceed your expectations.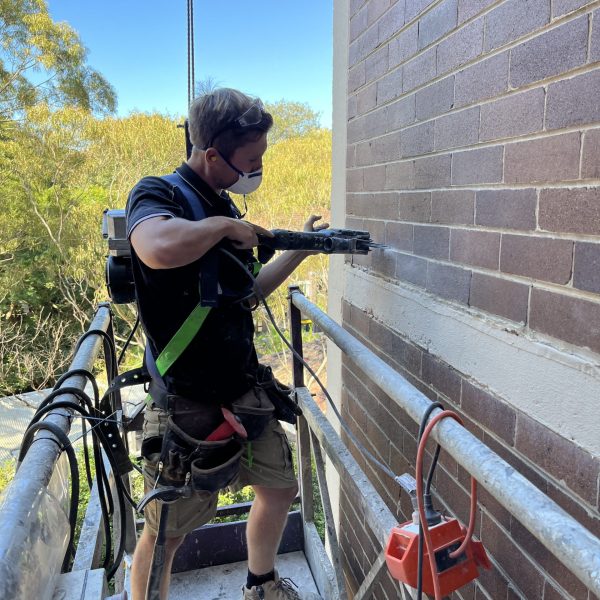 As experts in executive search, we understand that hiring senior-level executives is a critical strategic decision. That's why we go above and beyond to cover a wide range of positions, including CEO, CFO, CTO, and other C-suite roles. Our extensive network and deep industry knowledge allow us to attract and engage with high-calibre candidates who possess the necessary skills, experience, and leadership qualities to guide your organisation to new heights.