Choose a job you love, and you will never
have to work a day in your life.
Find Your Dream Job in Construction with Our Dedicated Team!
At We Are Remix, we take a holistic approach to matching you with the perfect construction opportunity that aligns not only with your desired salary and benefits but also with your preferred lifestyle.
Our mission is to guide you towards a fulfilling career in the construction industry.
Explore exciting job opportunities with us today!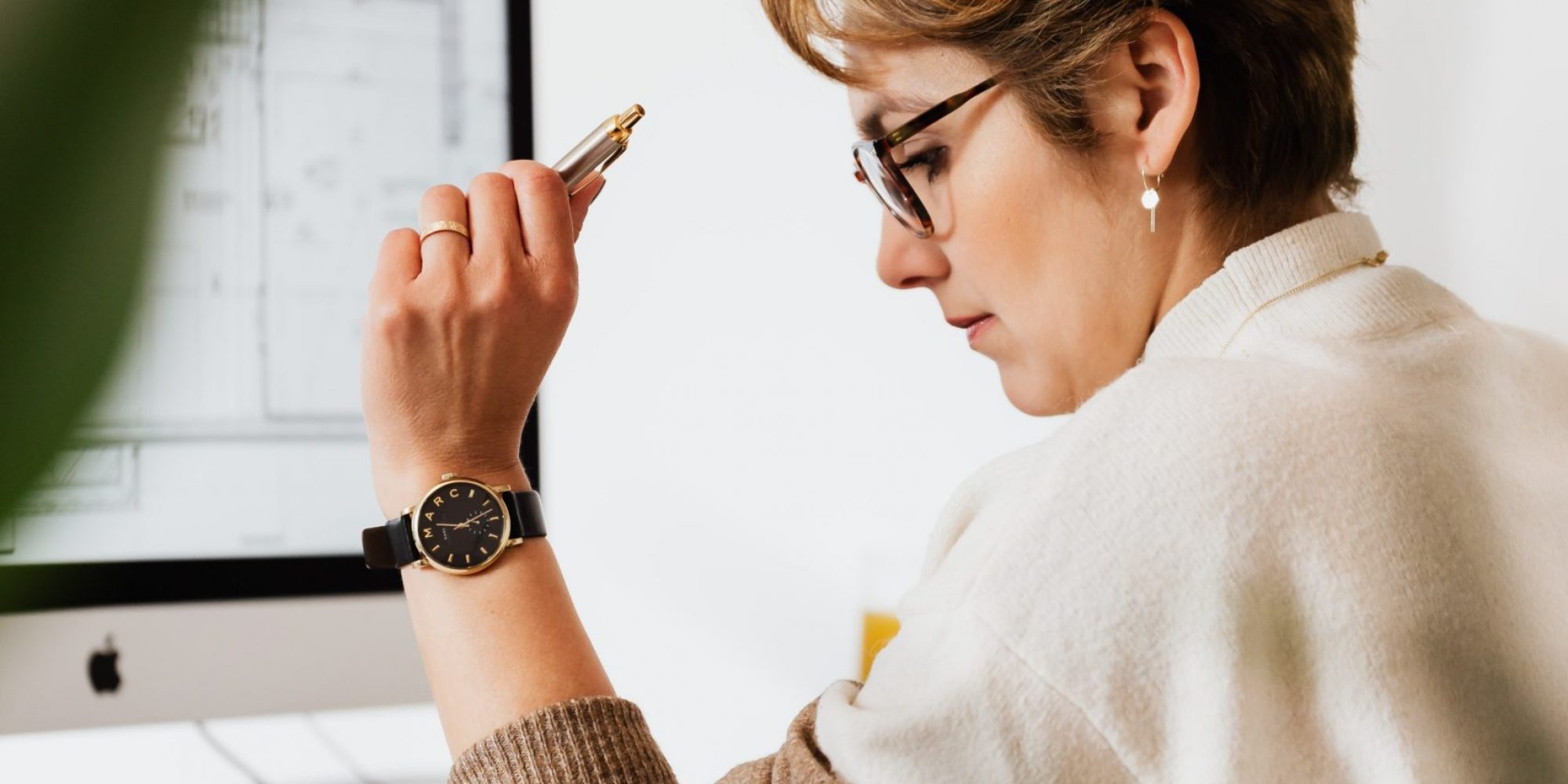 Career Coaching & Support
Navigating job hunting stages alone can be isolating. As a recruitment company, we offer experienced support to combat this loneliness. With our guidance, you can recognise your skills and clarify priorities. Trust us as your ally to unlock potential and secure fulfilling opportunities.
Roles Of Genuine Interest
We understand that hiring senior-level executives is a critical strategic decision. That's why we go above and beyond to cover a wide range of positions, including CEO, CFO, CTO, and other C-suite roles. Our extensive network and deep industry knowledge allow us to attract and engage with high-caliber candidates who possess the necessary skills, experience, and leadership qualities to guide your organisation to new heights.

Receive $250 for referring a successful candidate.