At We Are Remix we are recruitment specialists.
We pride ourselves on being driven, experienced and innovative.

Contact Us:
hey@weareremix.com.au
+61449060627
We are Remix,
making recruitment
easy.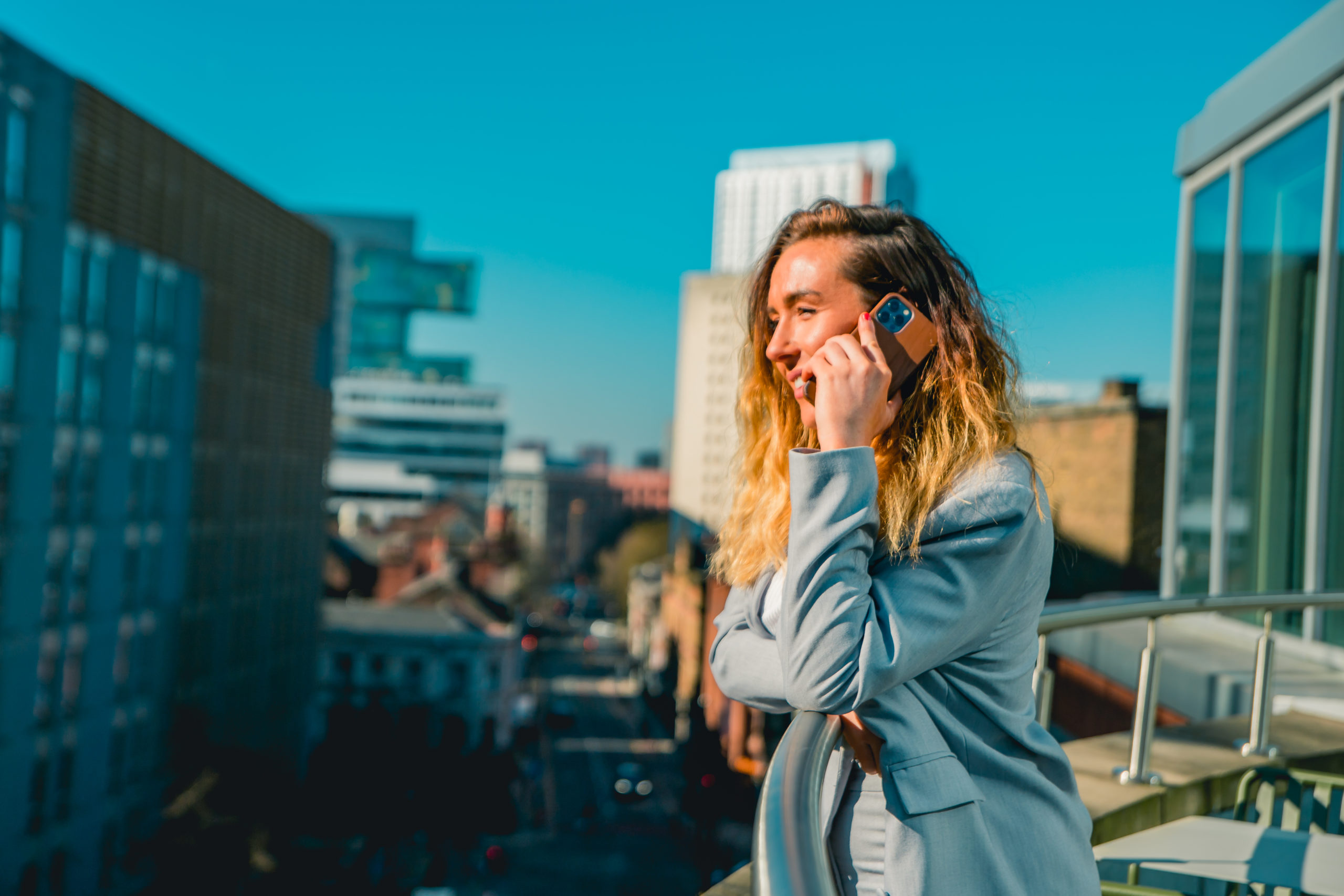 Empowering you to shine brightly. Whether you are seeking the perfect opportunity or are a client in search of exceptional talent, our people-first approach is customised to meet your unique needs. We are dedicated to helping you stand out from the crowd, providing tailored solutions that prioritise your success and enable you to reach your full potential.
With our network and deep industry knowledge, we meticulously match skilled tradespeople, project managers, and engineers to the perfect positions. Our personalised approach and commitment to excellence make us the go-to partner for construction companies and talented individuals looking to achieve their career goals. 
We understand that hiring senior-level executives is a critical strategic decision. That's why we go above and beyond to cover a wide range of positions, including CEO, CFO, CTO, and other C-suite roles. Our extensive network and deep industry knowledge allow us to attract and engage with high-caliber candidates who possess the necessary skills, experience, and leadership qualities to guide your organisation to new heights.
We recruit for a wide range of engineering disciplines, including mechanical, electrical, civil, software, chemical, environmental, biomedical, industrial, and aerospace engineering. Our goal is to connect talented engineers with opportunities that align with their expertise and help our clients build high-performing teams.
Did you know the best team exists?
Be part of our exceptional team and experience the joy of doing what you love while making a significant impact.