Driven,
experienced, innovative.
At Remix, we're the masters of matching talent with opportunity.
We specialise in finding exceptional positions for extraordinary individuals across the construction industry.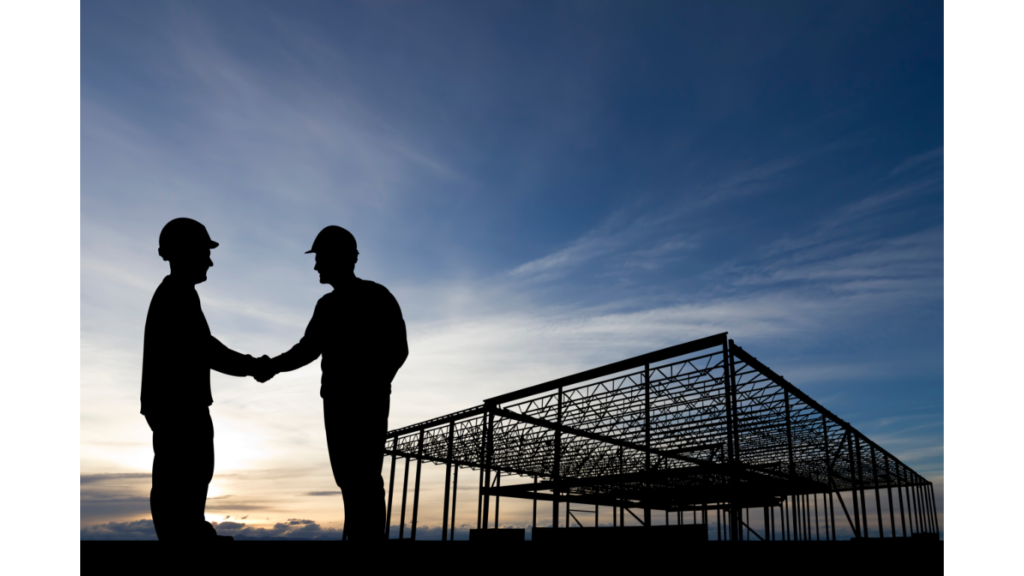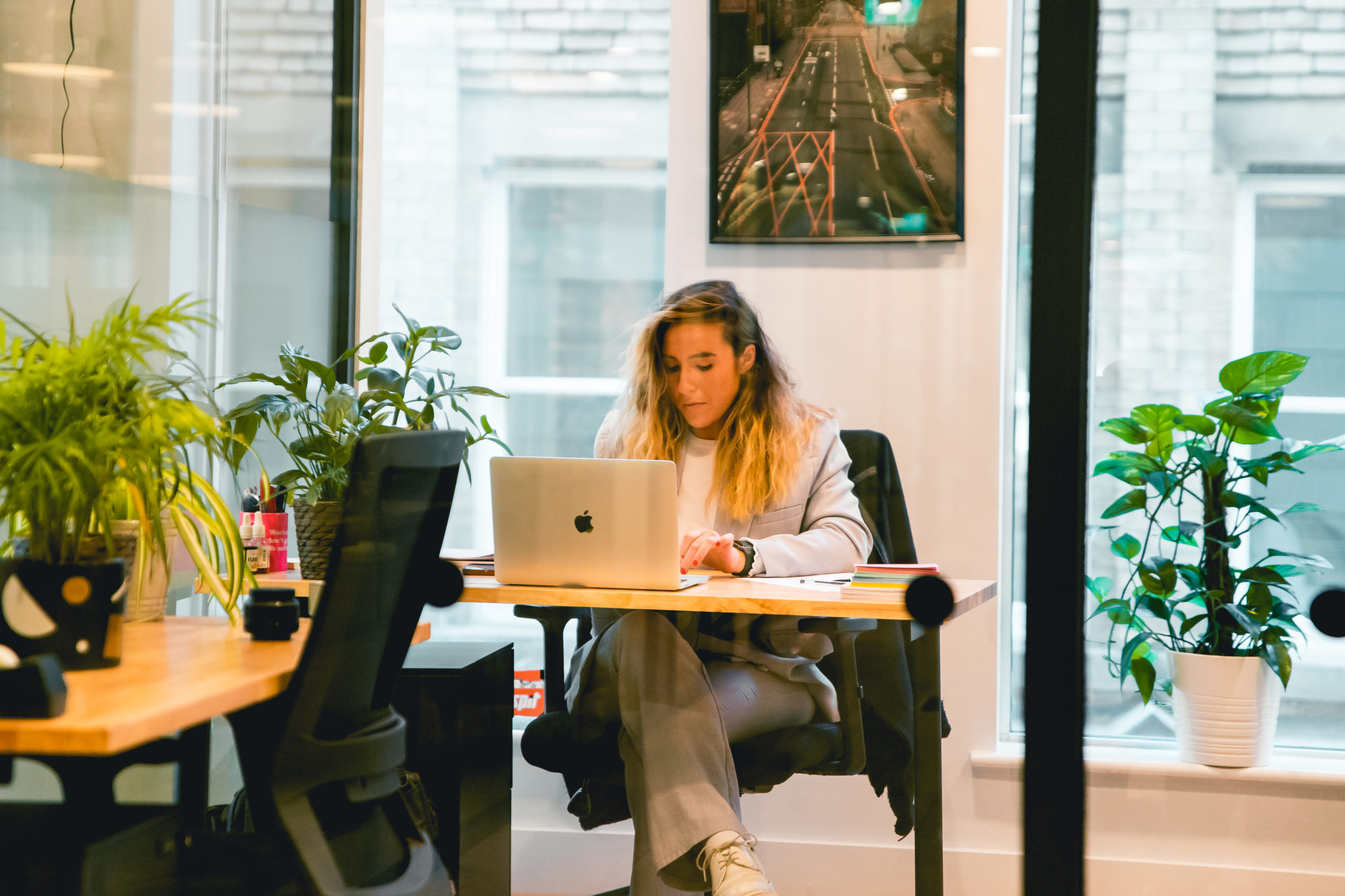 At Remix, we are relentless in our quest to be the very best. Our passion lies in providing unparalleled services to those who deserve nothing but the exceptional. Rooted in our core beliefs and values, we embody agility and integrity as the driving forces behind our operations. We take pride in consistently delivering remarkable service, even when no one is watching. With Remix, you can expect an experience that goes beyond expectations, setting us apart as a true industry leader. Join us on this extraordinary journey towards success.
At Remix, we cherish the significance of work-life balance and understand its pivotal role in fostering a vibrant, enjoyable, and progressive work environment. We believe that a workplace should be infused with positivity, where laughter, camaraderie, and forward-thinking thrive. With a commitment to cultivating a fun and uplifting atmosphere, we create the perfect setting for our team members to excel, collaborate, and unleash their full potential.
At Remix, we are dedicated to being a force for good in the lives of our team members. We place a strong emphasis on work-life balance. Our commitment to your well-being goes beyond words, as we provide attractive well-being benefits that encompass various aspects of your physical, mental, and emotional health. To create an environment that fosters productivity and positivity, our office is strategically located in WeWork—a dynamic and collaborative space that inspires creativity and a sense of community. With Remix, you can expect a workplace that values your well-being, enabling you to thrive and succeed in all aspects of your life.
At Remix, we are deeply committed to supporting you every step of the way. Our dedicated career coaches are here to empower you, helping you recognise your unique skills and clarify your priorities. We believe in providing personalised guidance and mentorship to ensure you make informed decisions and confidently navigate your career path. With our unwavering support, you'll never feel alone in your professional journey.
Every one of our team members is devoted to delivering the best solutions.
Steph
Horne
Co-Founder & Talent Partner
Lachlan
Wensemius
Co-Founder & Business Development Manager
Jodie
Horne
Talent Sourcer
Emma
Seton
Marketing Manager
Looking to expand your team?